Aziz Maghrab
Residential Real Estate Broker
Sell or buy in complete security
---
Aziz Maghrab is an excellent residential real estate broker who practices mainly in the Outaouais region in the city of Gatineau (Quebec).

Before joining real estate brokerage, Aziz practiced for several years as a lawyer in Montreal and Gatineau. Holder of a master's degree in economic and business law and a diploma in audit and management control from the National School of Administration (ENA), Aziz mainly dealt with legal advice and litigation files. business and real estate.

His academic background and his professional experience allow Aziz to serve his clients well and to conclude real estate transactions with more security, rigor and efficiency.Through his human and relational qualities, Aziz communicates and collaborates appropriately with his colleagues to promote the interests of his clients.

Her listening skills and her open and collaborative personality greatly contribute to the successful completion of real estate transactions.Throughout the buying or selling process, clients can count on Aziz's transparency, integrity and honesty to complete real estate transactions with confidence.A trilingual real estate broker, Aziz can serve his clients in French, English and Arabic.
Contact me
Latest Properties
---

Loading
Properties recently sold

Loading
The key to solving latent (hidden) defects.
The Integri-T plan is a guarantee offered to buyers and sellers who want peace of mind in the event of latent defects. This unique coverage exclusive to RE/MAX provides financial protection to buyers and sellers in case of a claim.
Learn more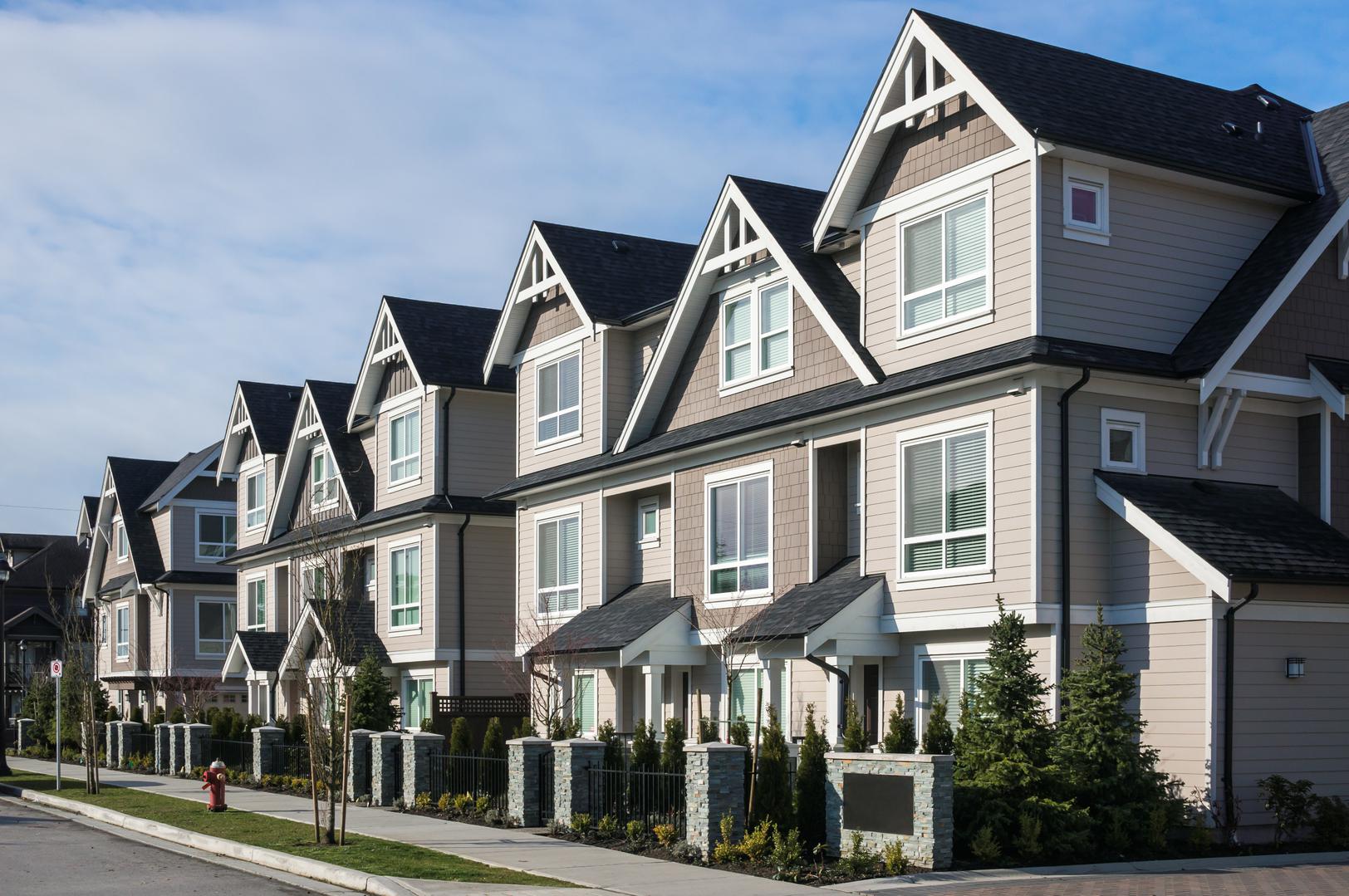 Follow me on Facebook
Like our page and be the first to be informed about our latest news and exclusivities.
Visit my Facebook page